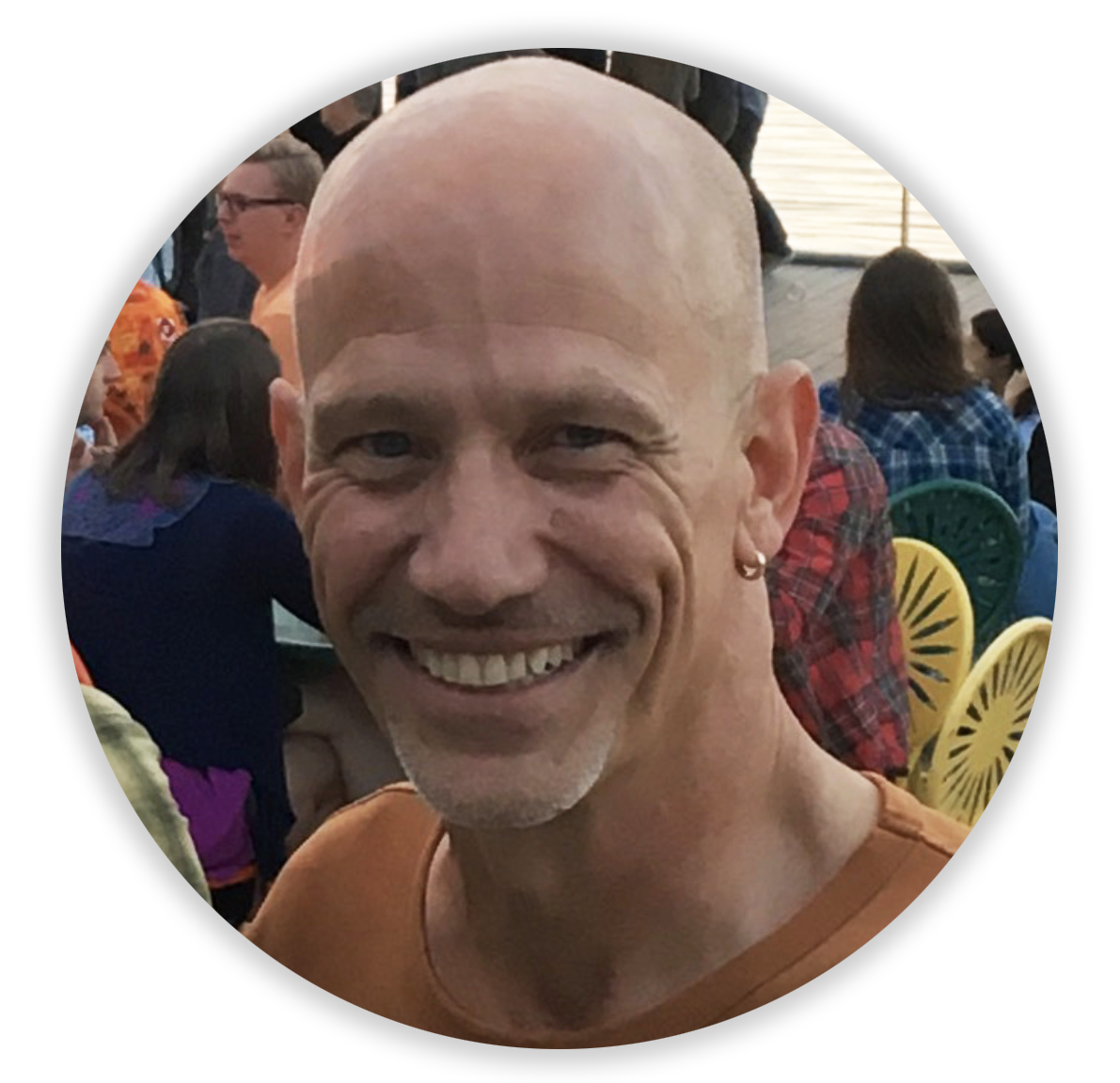 Bill Zorr
President
Bill had a gnawing to do something that could make a difference in his community. So, knowing that the best outcome is usually a result of following your passions, he started up a non-profit that seeks to support live music by contracting bands to play in local venues. Any additional funds raised via donations and sponsorships would be donated to local charities, or in a way that directly helps those in need. 
Jeff Hicken
WEBSITE COORDINATOR
As a former member of the University of Wisconsin Marching Band, Jeff favors the horn section in bands.  His favorite artist is the Dave Matthews Band, but he enjoys many types of music.  Additionally, because he's also an engineer,  you might find him reminiscing about his favorite spreadsheet.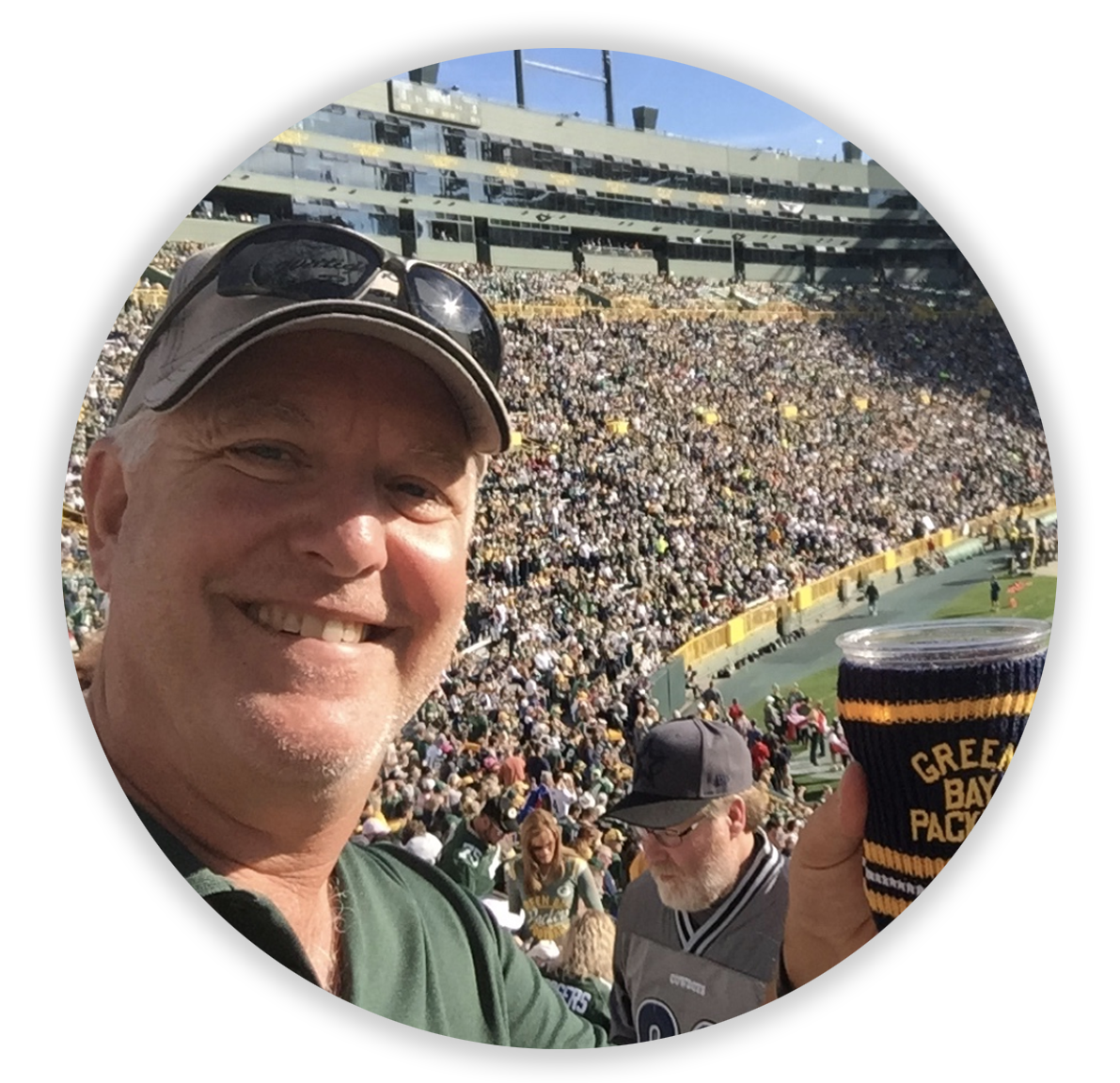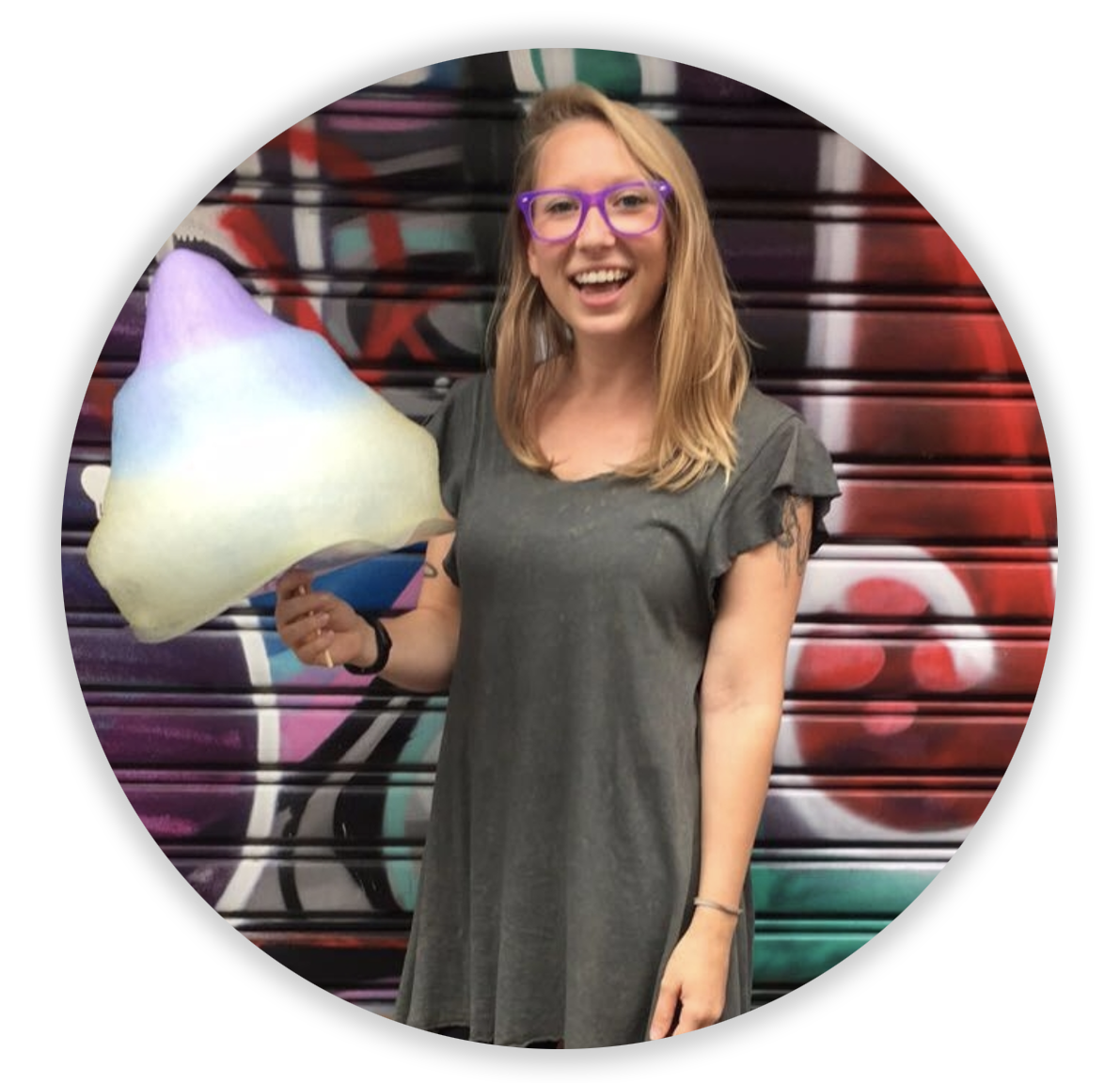 Savannah Varney
SOCIAL MEDIA COORDINATOR
You can catch me reminiscing on the perfect cup of sahlep in Istanbul, or that time I poked an octopus in Vietnam. I'm hooked on travel and culture and will help our shows be reflective of MMAD's commitment to diversity.
John Kratchmer
BOARD MEMBER – TREASURER
He can't sing, can't dance and can't play an instrument, but he still loves music and is passionate about supporting musicians and this great community that he is privileged to live in.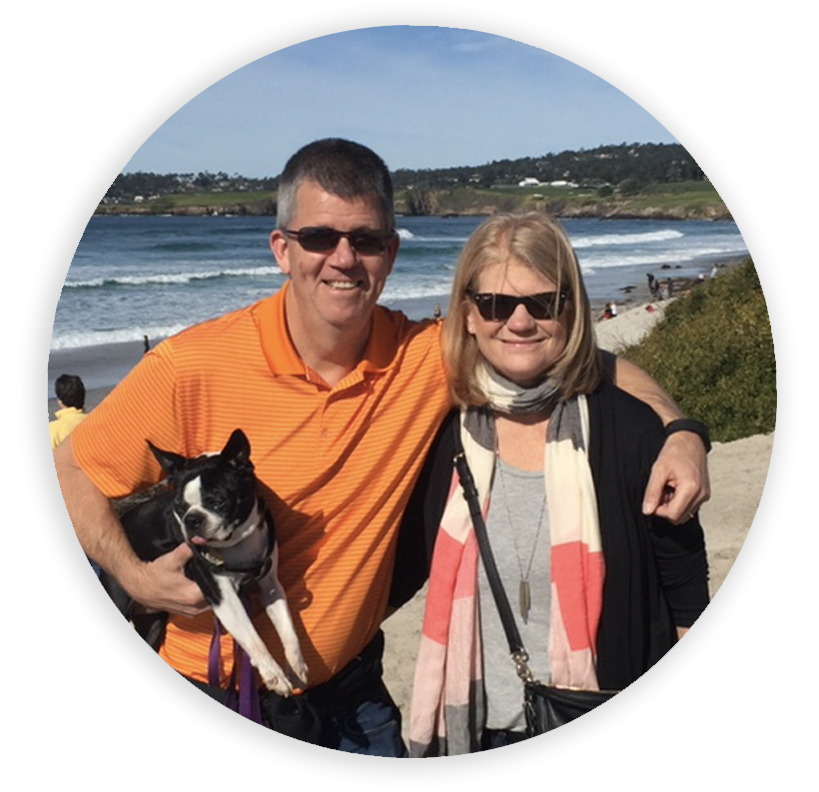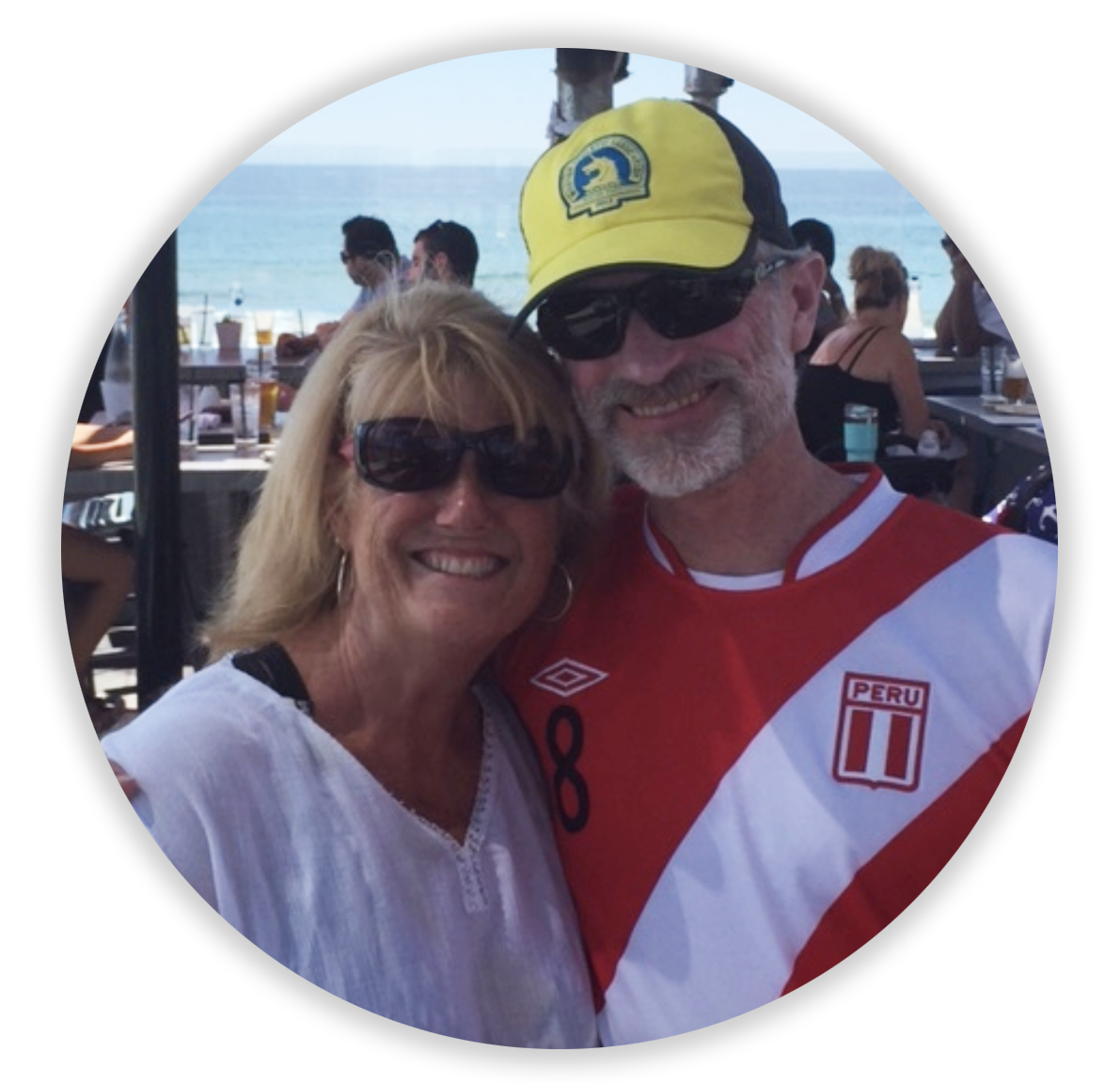 Brian Hayman
BOARD MEMBER
"It all started with the cowboy songs my daddy used to play on his home built Heathkit stereo and the Beatles albums my sisters played when he wasn't around.  My lifelong love for music and my desire to help those most in need in our local community leads me to help make Music Make a Difference.  It's a departure from my Project Manager job at Promega Corp, and while I'm able to bring that experience to the Board, I'm also blessed to collaborate with this great group of people who are taking action on their music and community passions."
Greg Kruckenberg
BOARD MEMBER
 I developed a deep love for live music early on in life. The first time I saw a Rock and Roll band perform live was a rehearsal by a high school garage band called The Profiles. It took place on the front lawn of one of their parent's home. I was 12 years old and I was hooked. Since that time, I've attended hundreds of live shows and witnessed the incredible power of music to bring people together and forget about life's challenges for a few hours. Now retired after nearly 30 years in the travel industry, I'm excited to be able to apply my passion for live music toward supporting musicians and our community.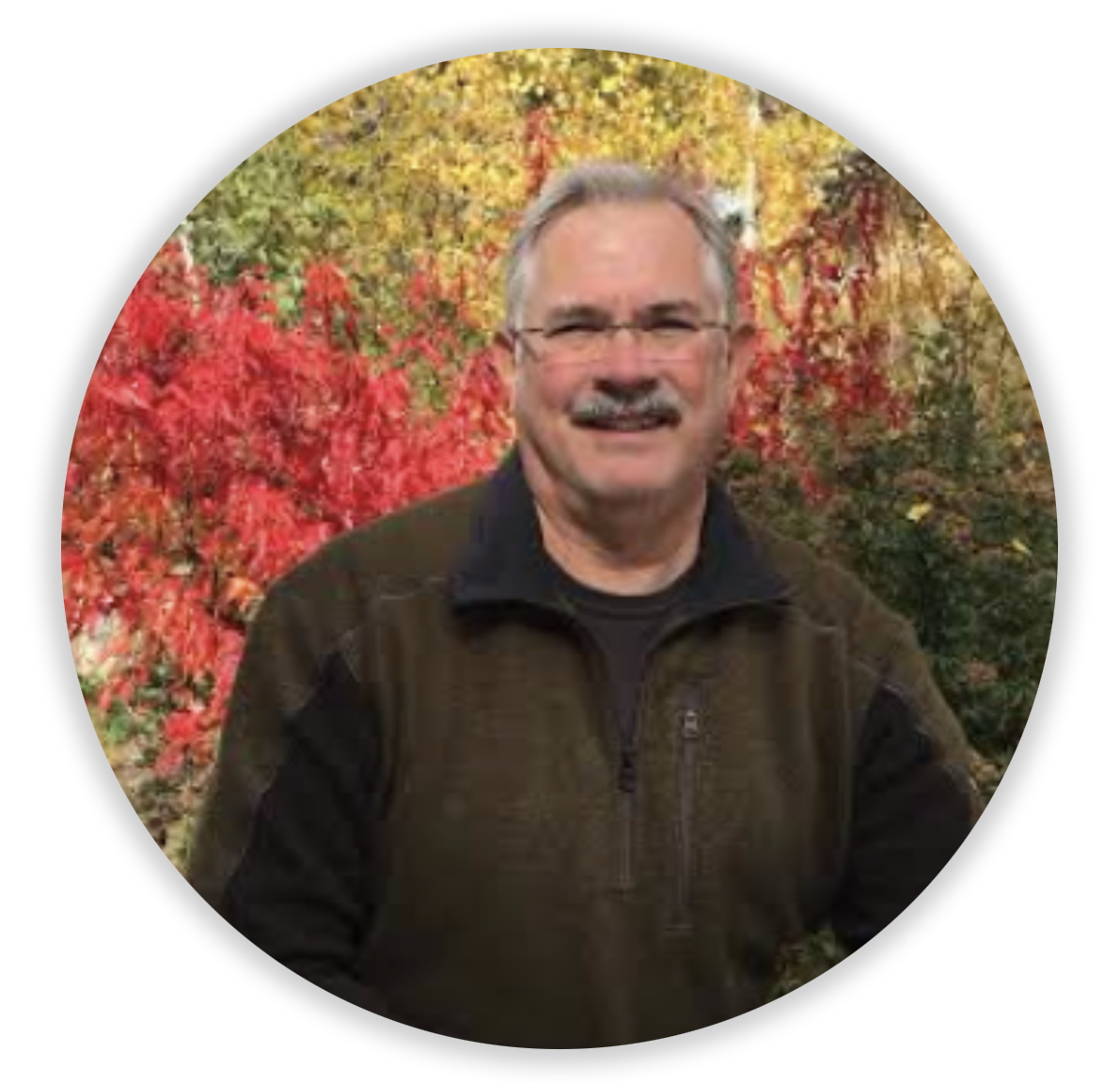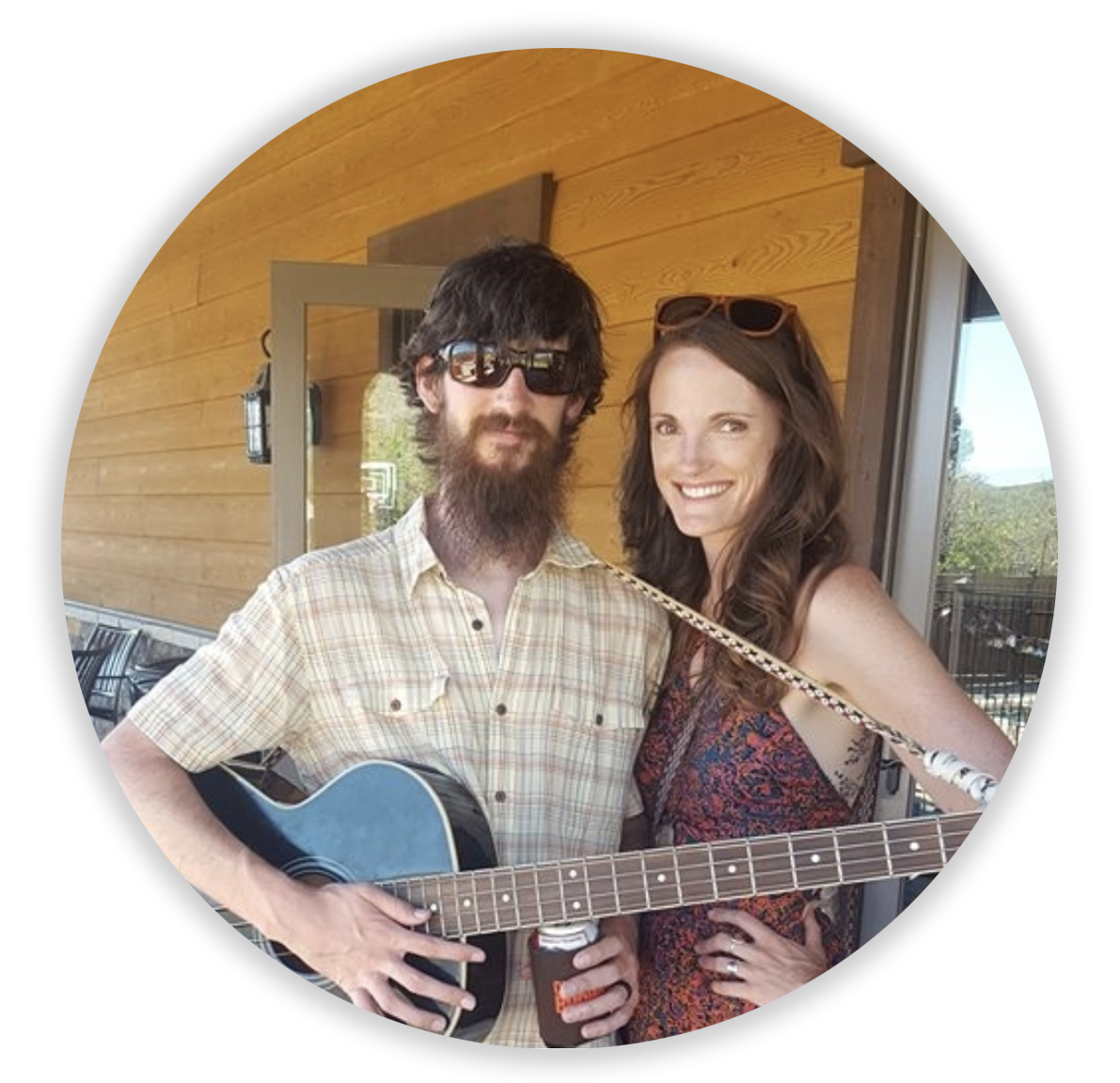 Jeffrey Latham
BOARD MEMBER
I grew up playing music and continue to dabble these days when I am able to. It has always been a part of my life, and being a part of this organization gives me the opportunity to help support live music and do so in a way that provides support to others in our community. Otherwise, you can find me out camping and exploring the mountains with my wife and dogs.
Peggy Hayman
BOARD MEMBER
Since I first set foot in Madison 38 years ago I have been in love with this city. Its diversity, charitable heart and vibrant music scene are just a few of its many, many great attributes. MMAD is an organization that reflects these very attributes in its mission statement. As a nurse, Master Gardener, and now a board member of MMAD I am proud to be able to nurture the people, landscape and culture of the city that I love.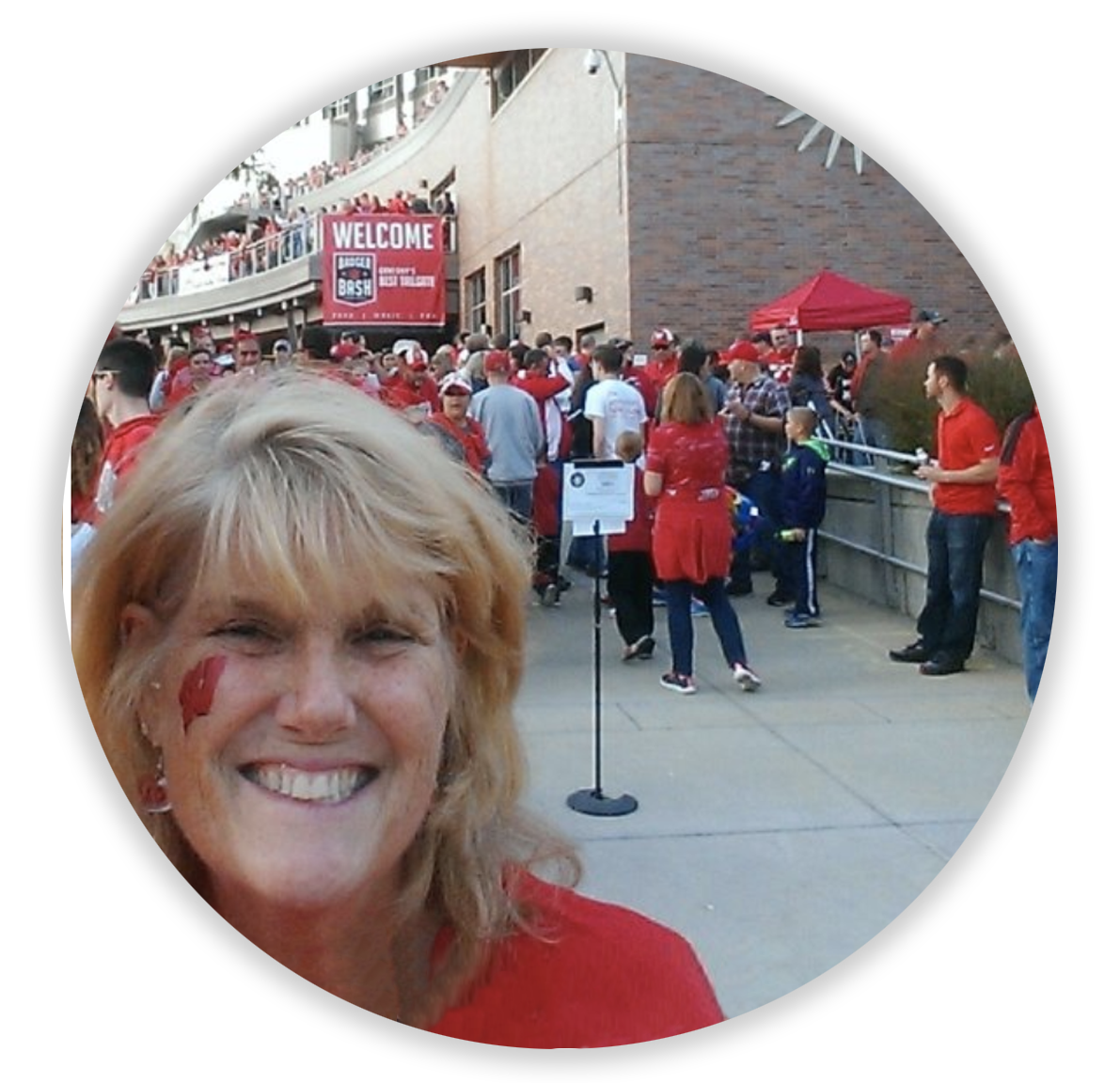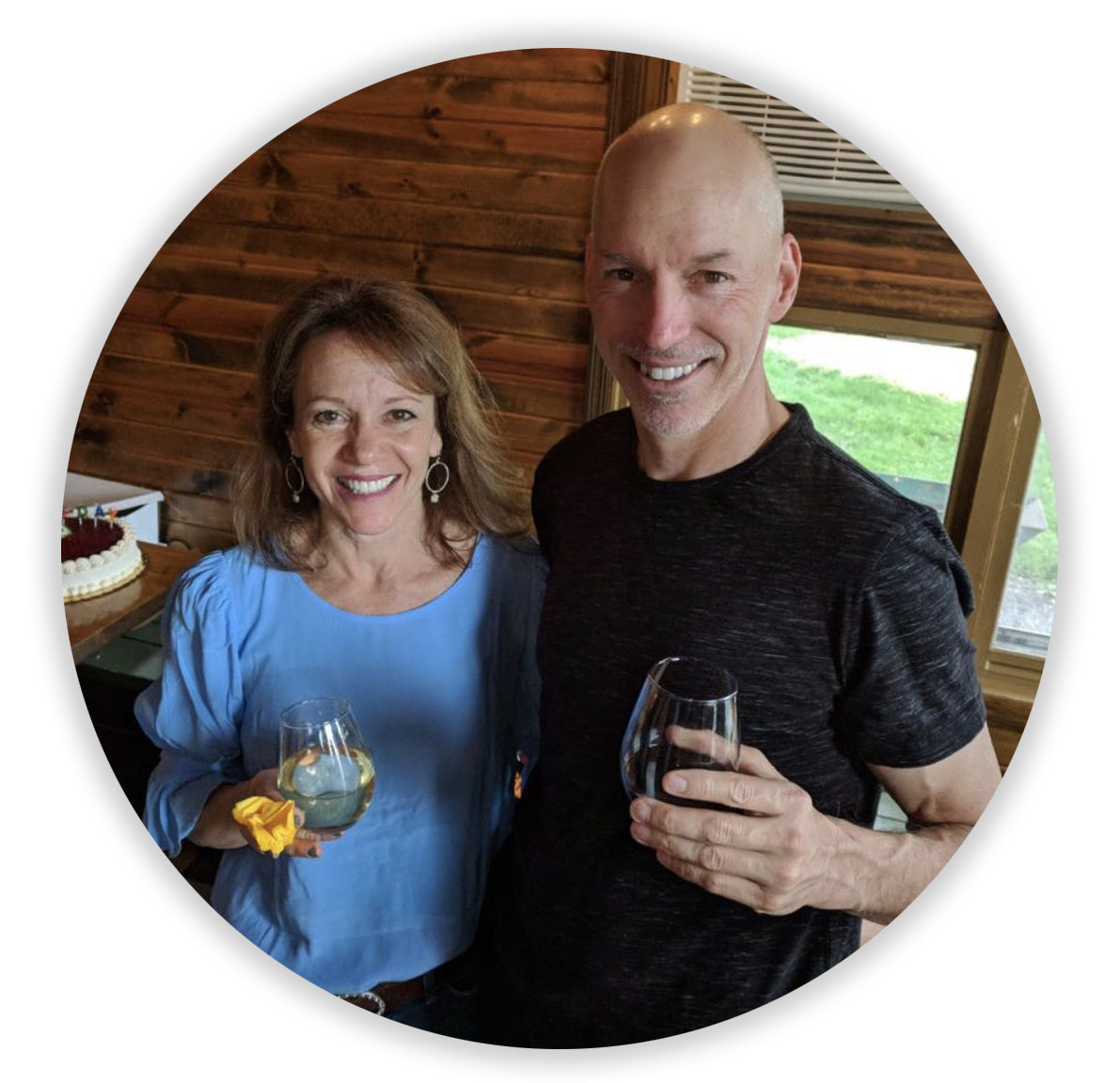 Derrick Herndon & Nicole Sandler
BOARD MEMBERS
Nicole and Derrick both feel fortunate to be involved in a nonprofit organization that combines their love of live music and desire to give back to their beloved Madison community. While neither is a Madison native (Derrick from Florida and Nicole from New York), they've made this their home and embrace its wide-ranging live music opportunities. As the newest members of the MMAD Board, they've found their fellow board members to be a wonderful group of people to work with, and they look forward to growing the organization in the years ahead.