MMAD Battle of the Bands May 15 through July 9 !
– Bands register by May 15
– Fan nominations (that's you!) May 16 noon through May 22 noon
– Bracket announcement May 23 at noon
– Division rounds begin June 3
For more information visit the Battle of the Bands Page https://musicmakesadifference-madison.com/battleofthebands/
Kris Lager Band August 14 at The Venue on Winnebago Street
"Self described as 'Heavy Soul & Boogie Trance' KLB doesn't fall neatly into any one category or genre. The best way to categorize them would be 'Feel Good Music' because as soon as it hits you, you just feel good! Whether it is a funky soulful number, a groovy beat, a boogie guitar driven riff, or a tug on your heart strings ballad." 
– Doors open at 7 pm with a show start at 8 pm
– Tickets are $10
Visit the Kris Lager Band page https://www.krislagerband.com/about.html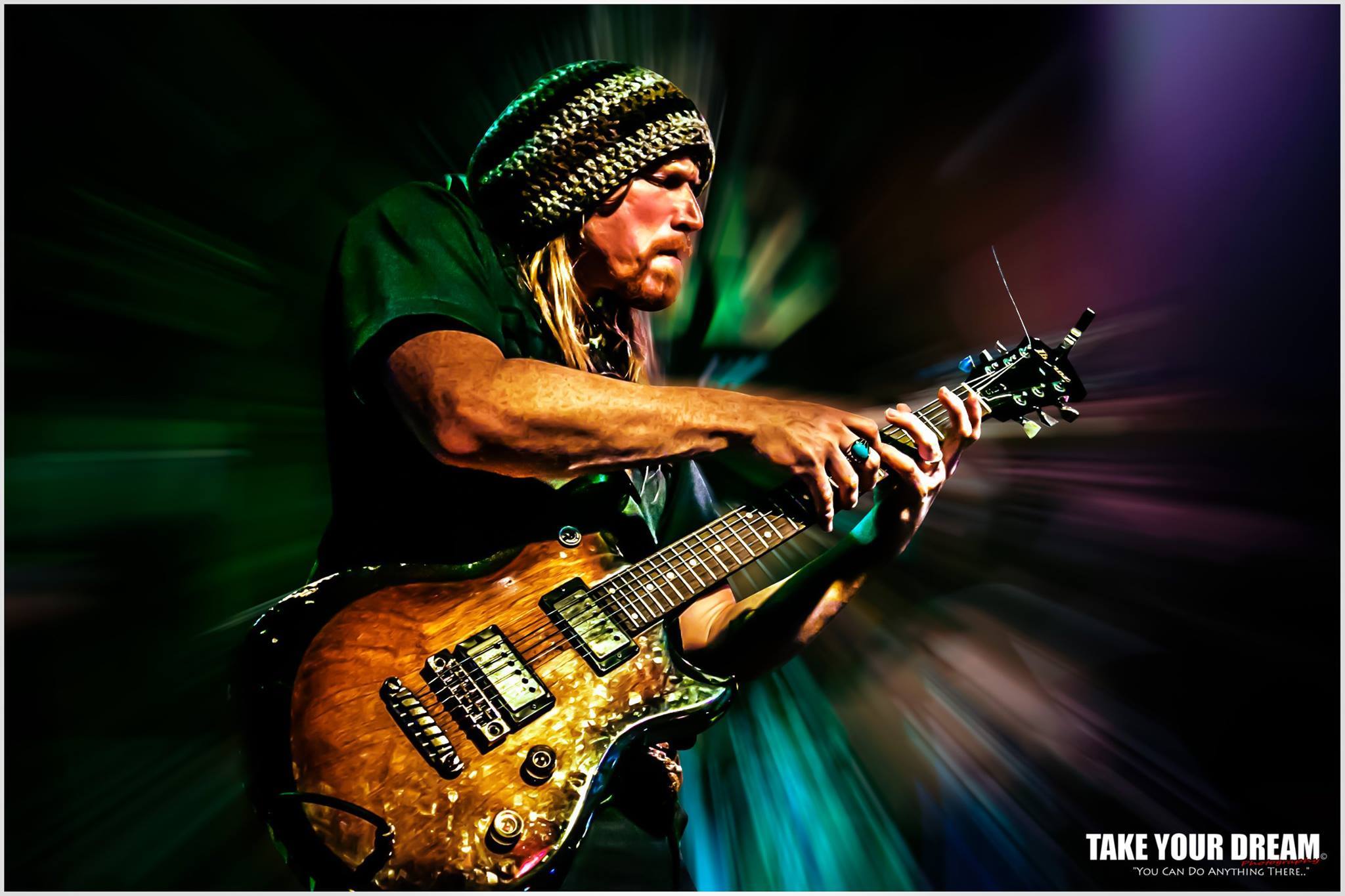 Webb Wilder and the Beatnecks August 28 at The Venue on Winnebago Street
 Long before there were Kings of Leon, Keys of Black or Whites of Jack in Music City there was a riddle spewing prophet of roots rock and roll. A bluesy blast of baritone bombast. Equally versed in two glorious worlds, Rock and Roll – with a strong side of Outlaw Country. He is a force on tour and a tour de force. He is the last of the Full Grown Men and Roots Rock Royalty.
A native of Hattiesburg, Wilder's 1986 debut album, It Came from Nashville, was named one of the 50 Best Southern Rock Albums of All-Time by Paste Magazine in 2018. Webb's engaging personality led him to become one of America's first Satellite DJs on XM Radio. He's now the host of the Americana Countdown show on WMOT radio/Nashville as well as continuing his three decade career as an Electrifying Artist on stages worldwide.
"Webb flat out rocks! They serve up potent Southern comfort." Rolling Stone Magazine
"With his obvious love of British rock and Southern roadhouse, Wilder could be a kind of Tom Petty for the trailer set." – San Francisco Chronicle
"These days the term 'roots rocker' is almost meaningless, but Wilder's blend of a rocker's heart with a hillbilly's soul is probably the best aural definition of it yet." Time Out Chicago
"Discover the mystery, the madness, and the magic of the man called Wilder. A giant standing proudly above lesser talents." That Devil Music
– Doors open at 7 pm and the show starts 8 pm
– Tickets are $15 and can be purchased here
Find out more about Webb Wilder here